Binary™ B10 Series Fiber to HDMI Extender – 4K @ 60Hz, 18Gbps, HDR, ARC
The B10 fiber extenders support fully uncompressed 4K video over one multimode fiber up to 1000m. The four HDMI TMDS channels are all run over different wavelengths of light, so this extender doesn't do any data processing on the actual HDMI video – it just passes it straight through. Another two wavelengths of light support the bi­‑directional communication and control functionality for an all-fiber link where the cable can be pre-installed and field-terminated with standard SC connectors.


Important Note:

 – 

The Binary B10 Series Fiber to HDMI Extender is designed to be used with 2 High Speed HDMI cables up to 2 meters each, multimode fiber up to 1000 meters, and 2 SC connectors for fiber termination. All sold separately.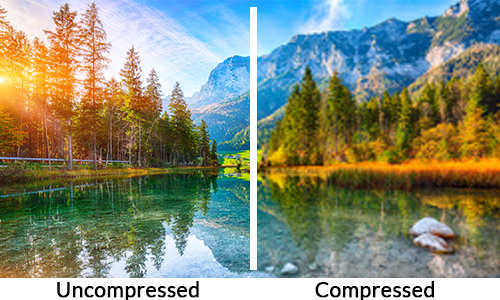 Distance Without Compromise
With today's large displays and data-rich content, it's harder than ever to deliver high-quality video. With Binary's B10 Fiber to HDMI extender, you can utilize fiber's high bandwidth to transmit uncompressed 4K @ 60Hz with HDR up to 1000m at 18Gbps, maximizing color depth, brightness, and contrast on the latest high-resolution TVs and projectors.
Future Proofed
The B10 fiber extenders support 4K @ 60Hz today, but once you run fiber through your wall or conduit you are ready for 8K. Once your customer is ready to make the switch to 8K, you are one step ahead because the fiber infrastructure is already in place. Just upgrade to the next generation B10 (coming soon).

Ready for 4K Ultra HD
The B10 Fiber to HDMI extender accepts and displays uncompressed 4K@60Hz with 18Gbps connection speeds for pristine video and immersive audio.
Supports Multiple High-Resolution Formats
The B10 fiber extenders also support other high-resolution audio and video formats, including Dolby® ATMOS, DTS™-X, and HDMI® 3D.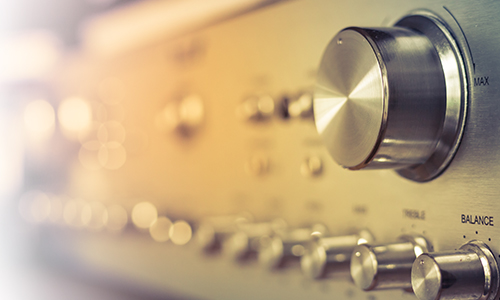 Two-Way Audio with ARC
For a high-tech way to transmit audio back to a centralized location, an AVR, or another system, use the ARC (Audio Return Channel) feature to send audio from a smart TV or another source in the viewing room back to the head end. It's great for smart TVs, Blu-Ray players, or other content sources which stream original audio and video straight from the box.
2-Year Limited Warranty
This Binary™ product has a 2-year limited Warranty. This warranty includes parts and labor repairs on all components found to be defective in material or workmanship under normal conditions of use. This warranty will not apply to products that have been abused, modified or disassembled. Products to be repaired under this warranty must be returned to SnapAV or a designated service center with prior notification and an assigned return authorization number (RA).